10 Ways to Be More Professional on Upwork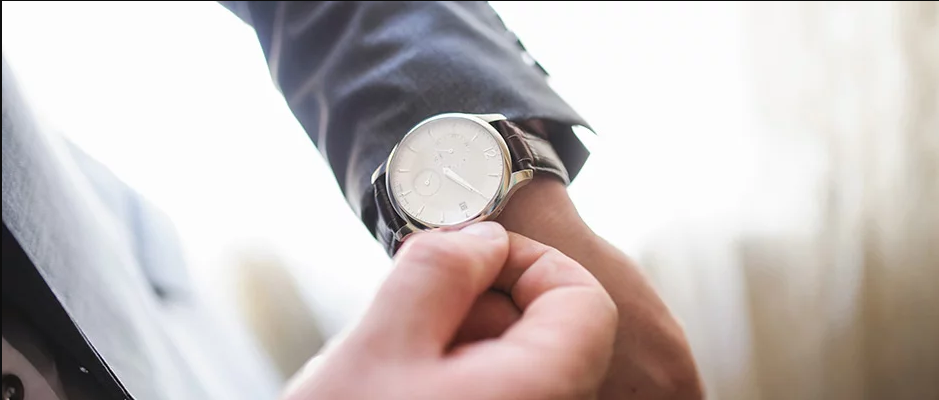 As a platform that unites millions of freelancers and clients from around the world, Upwork is a global community where professionals meet and collaborate every day. A certain work ethic and positive attitude are needed to maintain a smooth working relationship and thriving workplace.
Freelancers are independent professionals who are responsible for their own business and careers. It's up to you to establish and build up your reputation with clients and shape your own success. Here are the 10 fundamentals of what has worked for other professionals on Upwork and what may work for you.
1. Be accountable
Working as a freelancer gives you the freedom to do what matters most to you and to choose when and where you work. But it also means being responsible for delivering the results your client expects. You're your own boss, and with it comes the responsibility of having to follow through on what you've agreed to do—and doing it well.
2. Be disciplined
Staying in control of your schedule and responsibilities is key for a professional freelancer. Again, there's no one to define your working hours and location, so you need to set rules for yourself and adhere to them. Minimizing distractions and sticking to a fixed schedule may work for you.
3. Manage your time
While we strongly encourage you to be driven to grow your freelance business, you may inevitably find yourself in a situation where you physically can't do all of the jobs you get at once. That's when you may need to think seriously about time management. Two tips that may work for you: Be careful with commitments you make, and don't make promises you won't be able to keep. Remember that there are only 24 hours in a day.
4. Build relationships
Although Upwork provides freelancers with everything they need to find work and get paid, your relationship with clients is your sole responsibility. Successful freelancers build healthy relationships, regardless of the budget for the project. Reputation is essential to successfully growing any business–including one on Upwork. By working with clients to form great partnerships, you'll build up your reputation—a key component of success.
5. Have a positive attitude
Although we're all people with different feelings and beliefs, we need to maintain a level of professionalism. Successful freelancers stay levelheaded and keep emotions out of business communications. Strive to always be positive and friendly, and you're sure to create success for your online business.
6. Know your worth
Do some research and take time to think about the rates you want to charge for the services you offer. Once you know what you want to charge, try not to deviate too far from it. By taking on jobs that pay much less than you'd like to earn, you're settling for less than you deserve. Remember your goals and bill your time accordingly.
7. Communicate clearly
Communication is the most important skill you need to master to succeed in business. On Upwork, this is true not only for talking to clients but also for interacting with your fellow freelancers, as well as the Upwork team. Professional communication can solve pretty much any issue you'll face in your work.
8. Provide transparency
An important part of building a successful online business is to be as transparent as possible in your interactions with clients. Best practices include making sure clients always know the status of the job and estimated completion time, and updating them every time something changes. This is essential to building mutual trust, which is vital for both long-term and short-term projects.
9. Understand the client's perspective
Being professional means, among other things, being able to see things from someone else's point of view, especially in a challenging situation. It takes a great deal of patience but is rewarding, as it leads to a better understanding of your clients' needs. It also helps to try being a client yourself, for example, by delegating parts of your work to another freelancer to make yourself more efficient.
10. Develop your reputation
Reputation is everything for a freelancer—far more important than any short-term gains in income. Whatever decisions you make work-wise, take into consideration how they would affect the feedback you get from your clients. The better your reputation, the more jobs you'll secure and the more successful you'll be.